Storm Technologies is a full service and results-oriented organization which provides boiler consulting/engineering services, combustion performance testing services, general and comprehensive outage inspections, fabricated performance parts and combustion training seminars, technical direction, pulverizer and burner performance replacement parts, airflow management systems, training seminars and in-house programs which can help your teamwork towards total boiler combustion optimization.
In recognition from the North Carolina Department of Labor on the seventh consecutive year for outstanding work in accident prevention and reduction of injuries and illnesses.  Safety is the top priority at Storm Technologies, and we take pride in our continued achievement and our continuous improvement efforts in safety for our employees, customers, and environment.
Over 500 customers served worldwide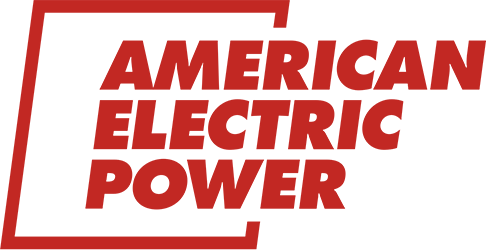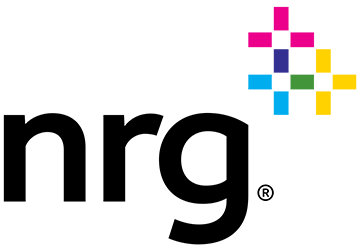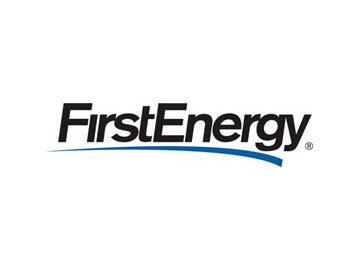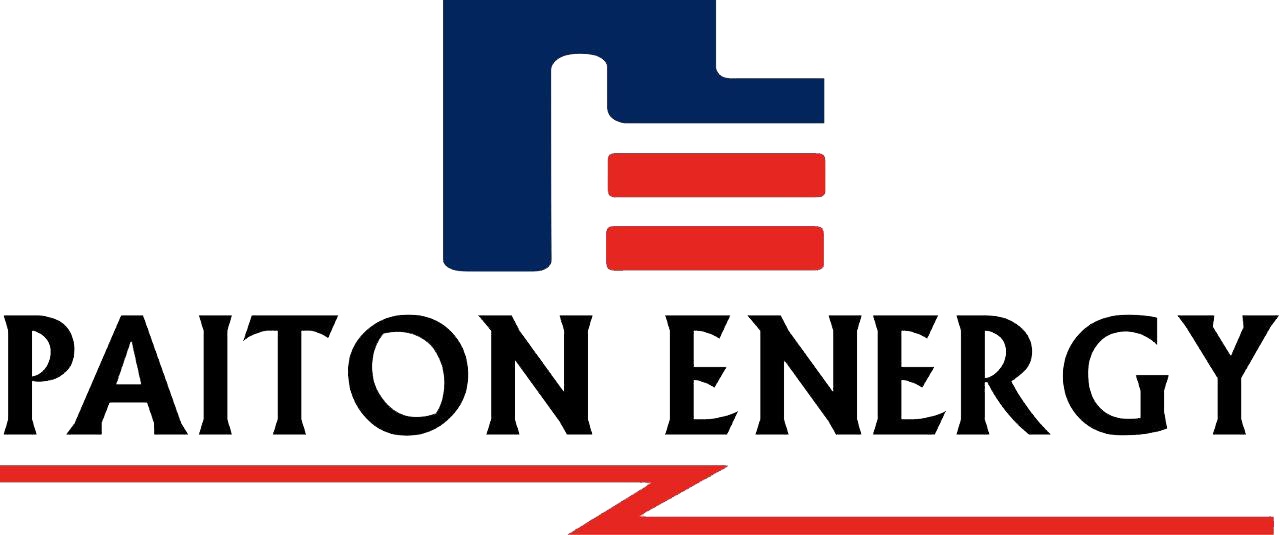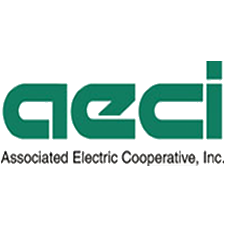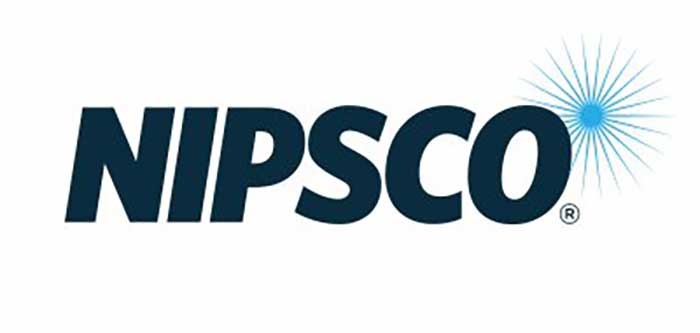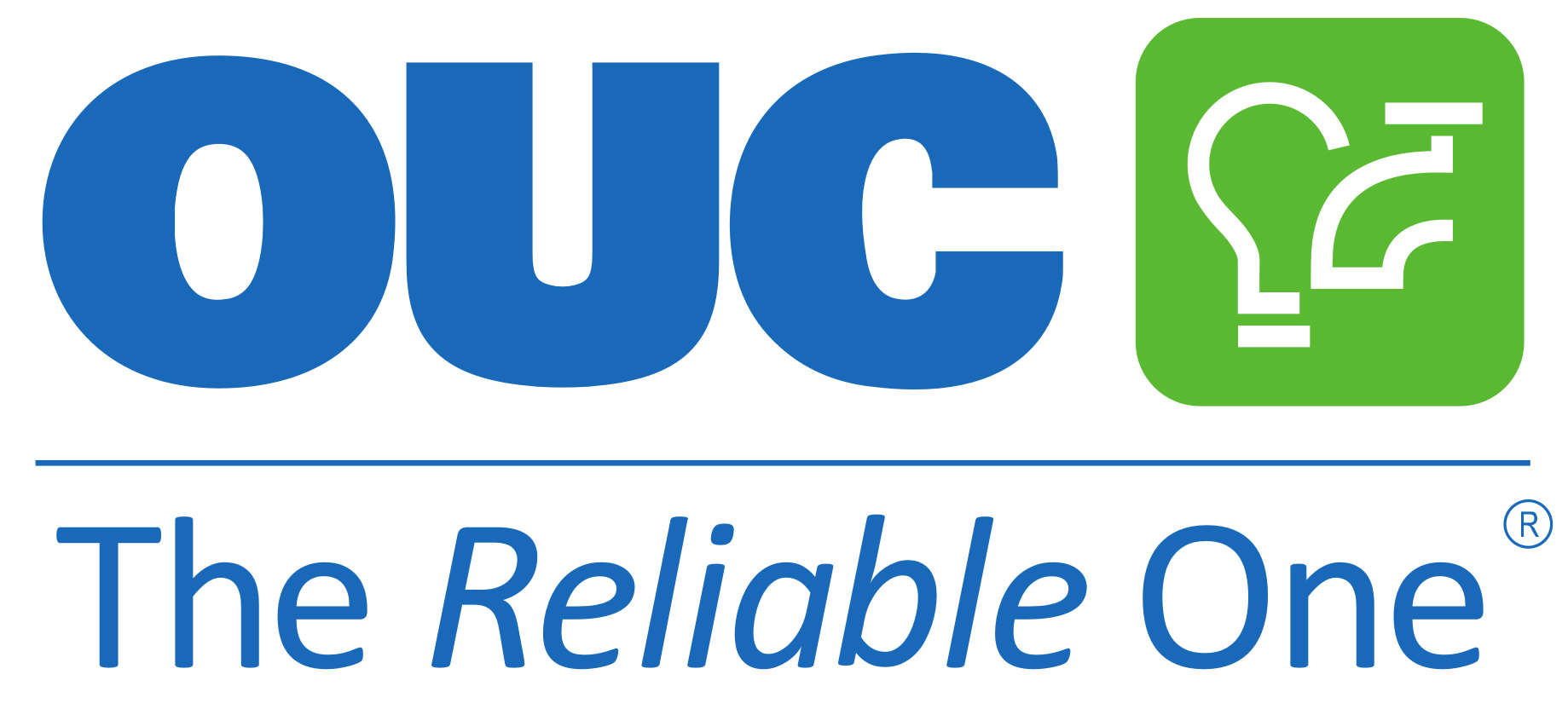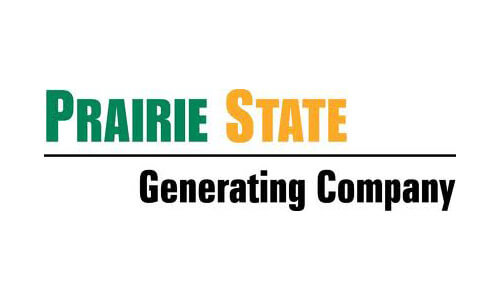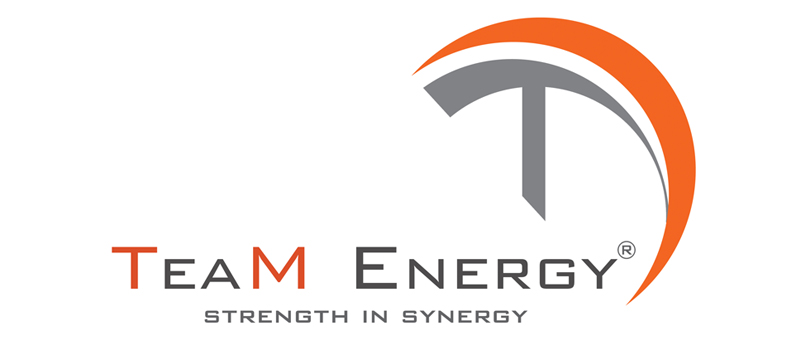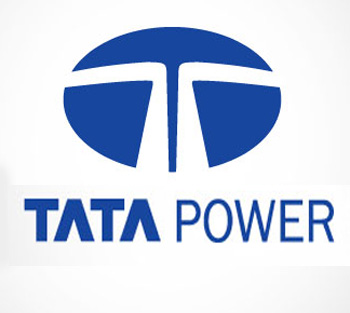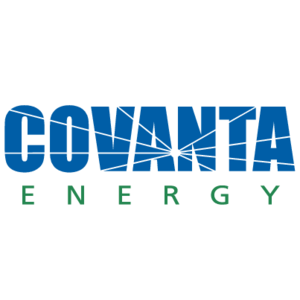 "From the beginning, the success of Storm Technologies has been the result of putting our customers' best interests first and then working as hard as we could to exceed their expectations."
STORM is
SERVICE!
QUALITY!
RESULTS!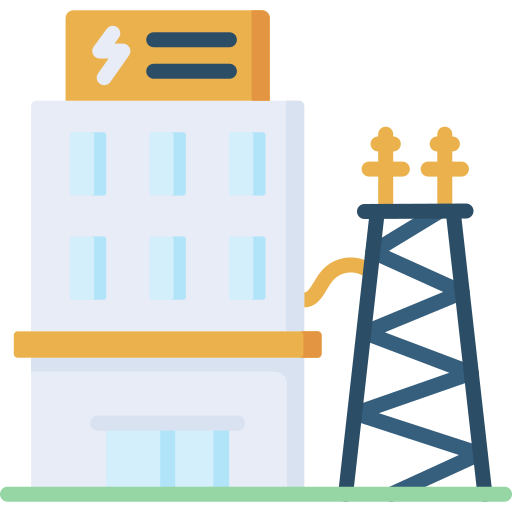 STORM's field services team specializes in Combustion Optimization programs through an application of the fundamentals. Our programs have a unique method of using specialized testing equipment to determine improvements opportunities of nearly any steam generator. When performance testing is coupled with our outage services, we can provide your plant with one of the most comprehensive combustion optimization programs in the industry.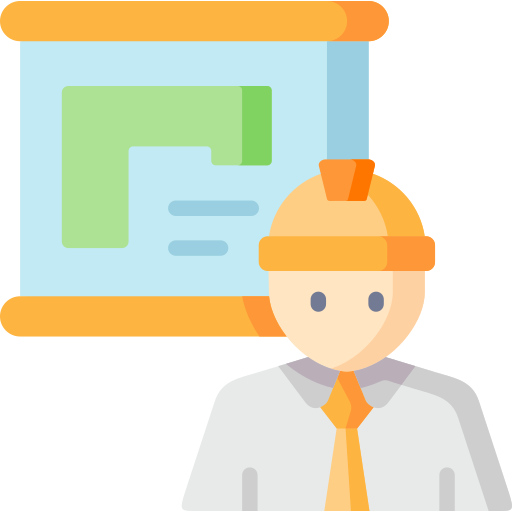 STORM's team is accustomed to taking a project from a concept to an engineered solution, including FEA and CFD analysis, in a timely and accurate manner in order to meet our customers' stringent schedule needs. Each customized project is directed towards STORM's primary intention of being customer and RESULTS driven.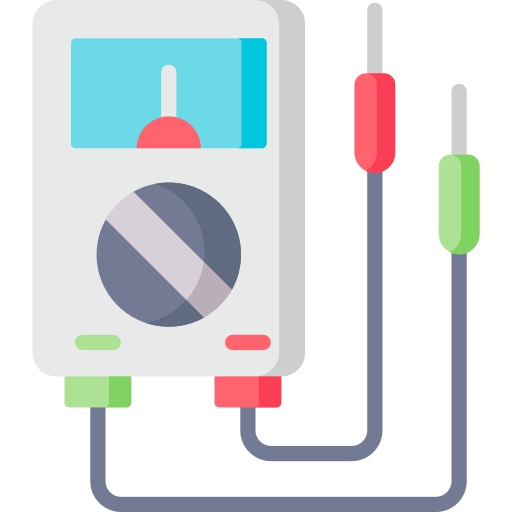 STORM offers a variety of test equipment to help you properly diagnose the problems you may face in your plant. Every piece of test equipment offered is the same that the STORM testing teams use to improve results throughout the world. Each product has been extensively field-tested to ensure that the quality is equal to the STORM reputation.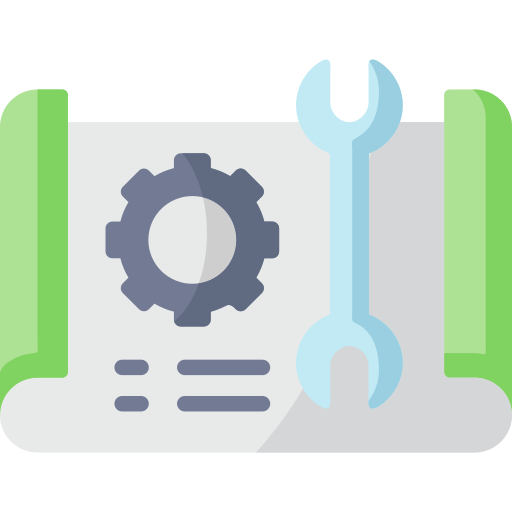 STORM can manufacture much of its engineered solutions and optimization components it recommends to our customers. Working with Fabricated Solutions, a division of Storm Technologies, we can expedite fabrication while maintaining high quality to meet our customers' needs.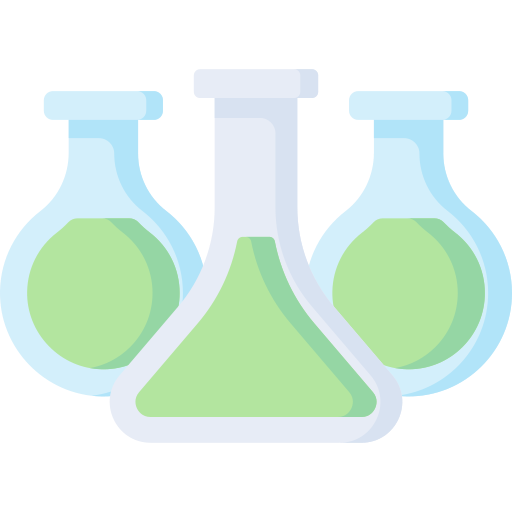 STORM can provide a complete package of testing analysis for weekly or monthly monitoring. By providing regular monitoring services, results are achieved in the performance and reliability of the boiler.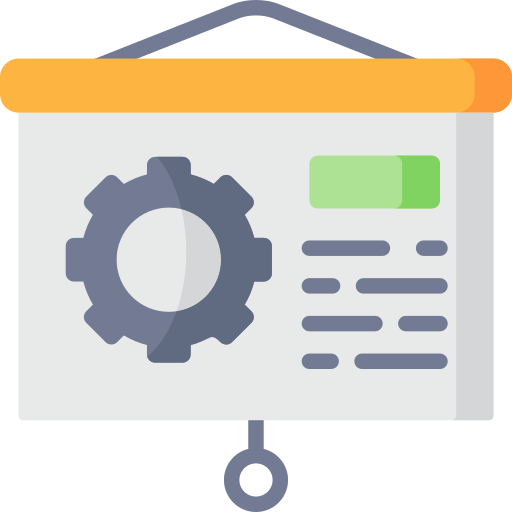 STORM offers our customers a vast library of resources for optimizing combustion in their boiler. Please look into our past newsletters and other information posted on this site for assistance.
At STORM, we take SAFETY seriously...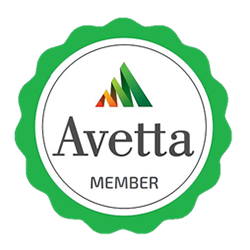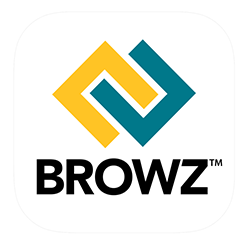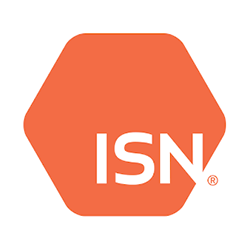 Learn from industry leading combustion experts at our short course and gain the wisdom and knowledge to optimize your utility and obtain cost-effective RESULTS!
This course covers a wide array of material from basic thermodynamics and boiler design to coal/ash characteristics and low NOx firing systems. Our decades of experience in the field solving customers problems is displayed throughout the course and will likely help to answer the questions you may have at your facility.
Large Electric Utility Boiler Combustion & Performance Optimization Seminar