Storm Technologies, Inc. is a full service and results-oriented organization which provides boiler consulting services, performance testing services, general and comprehensive inspections, technical direction, pulverizer and burner performance replacement parts, airflow management systems, training seminars, and in-house programs which can help your teamwork towards total boiler optimization.
Storm Technologies, Inc. specializes in large utility boiler performance optimization for coal-fired power plants by utilizing engineered solutions. Our engineered solutions are practical and cost-effective because of the constructive collaboration between our customers and the combined resources of our engineering, field services, and fabrication departments.
The STORM® field services team provides qualified, professional technical personnel for consulting, testing, inspections, and technical direction of combustion & performance improvements to large electric utility-sized boilers. Storm Technologies, Inc. also designs and fabricates specialized boiler test equipment and combustion improvement components; including pulverized coal classifiers, total combustion optimization systems, and airflow measurement & control elements.
Whatever the need is, we stand behind our motto:
Service, Quality, Results
!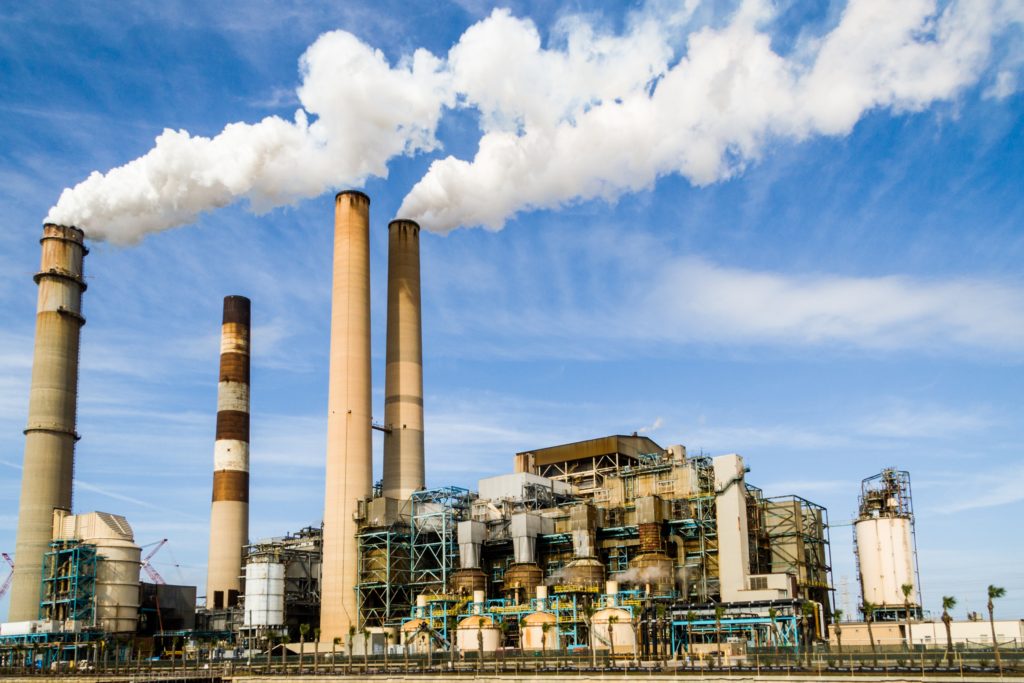 Storm Technologies, Inc. is a company that provides both high quality services and products to the electric utility generating industry and heavy industrial businesses. We earn our customers' loyalty through superior delivery of the best quality services & products; which offer cost-effective solutions while striving to continuously improve customer satisfaction and always exceed our customers' expectations. By doing so, we build relationships with our customers that prove to be mutually beneficial.
Principally, being a service company, we require professionalism of the highest standards from our employees. Recognizing the service nature of our business, we have adopted policies, standards, and values that all of our team members are required to incorporate into our everyday work activities. We will maintain a working environment where each employee's contribution is valued and each has the opportunity to excel.
Richard F. "Dick" Storm started out as a results engineer with Babcock and Wilcox (USA) and he realized right away that the power industry was his niche. He held several positions over the next 30 years, including a senior service engineer with Riley Stoker Corp., principal engineer-start-up and testing at Carolina Power and Light (now Duke Energy), and department head of technical services at Flame Refractories, Inc.
In 1992, Dick decided to go into business for himself and founded Storm Technologies, Inc. Nearly three decades later, Dick has built a company from a small office out of his home to a multi-million dollar global company of engineers and combustion specialists. Nowadays, Dick remains an active senior consultant within the company and the power industry along with assisting with educational seminars and mentoring others in what he has learned over the many decades in the power industry.
With Storm Technologies approaching its 30th year in business, Dick's son, Danny, has continued with similar business practices and now heads up Storm Technologies as the President and CEO. Danny has over 30 years of experience in the power industry and has worked from a field service engineer at Flame Refractories to his current position at Storm Technologies.
Since our founding, STORM has always been headquartered in Albemarle, North Carolina and has been our hub to serve our customers around the globe.  In March of 2020, we expanded our reach by opening a western regional office in Loveland, Colorado.  With both locations operating at full capacity, we can reach 98% of our domestic customers within a 12-hour time frame. This addition has allowed us to provide services at a greater value to our customers by reducing travel costs, improving mobilization times, equipment logistics, and other expenses.