Isokinetic Coal Sampling Kit
How can you best determine the performance of your pulverizers?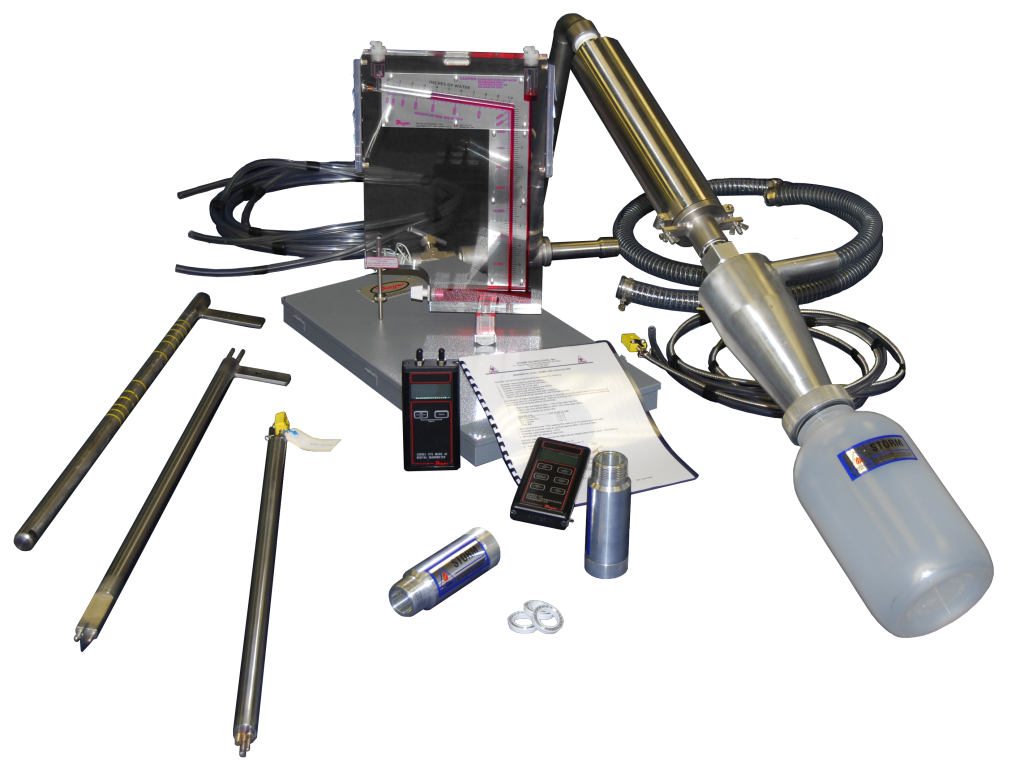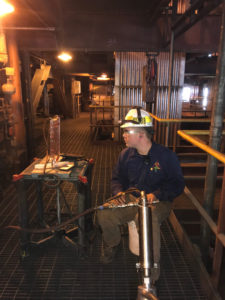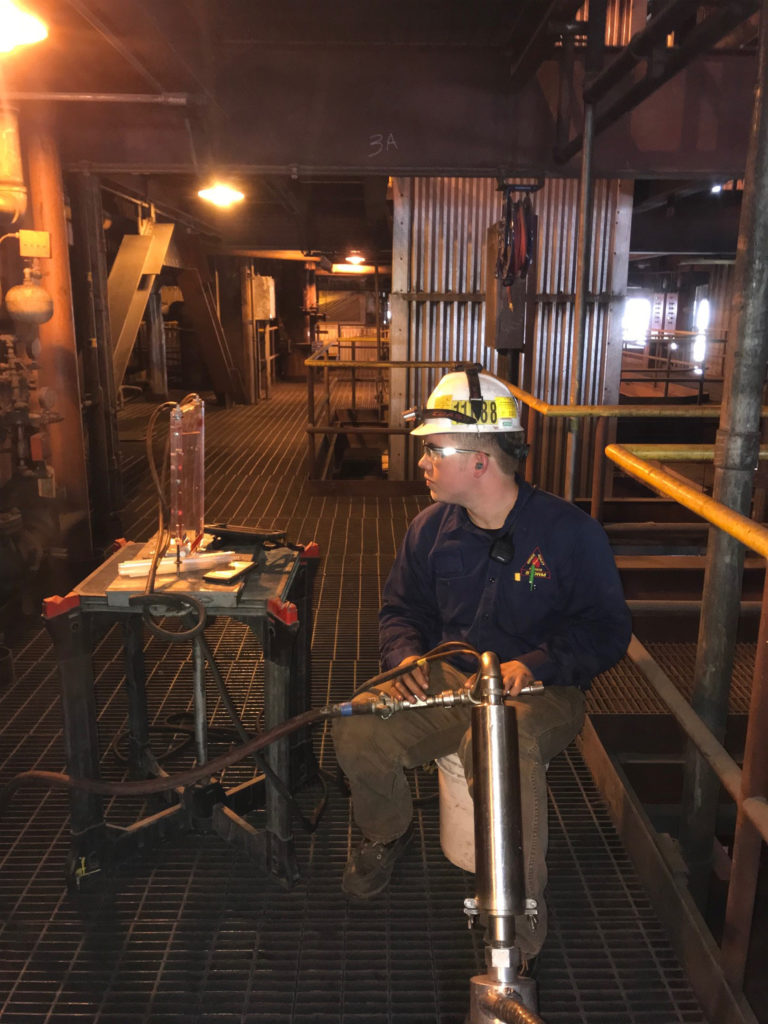 Each coal sampling kit we sell comes with everything you need to draw a proper isokinetic sample from a fuel line and conduct a comprehensive pulverizer test for optimum performance. With this kit, you will be able to perform clean air tests on each pulverizer as well as determine the static pressure and temperature, dirty air velocity, and fuel flow, airflow, & fineness in each coal pipe.
The pulverizer is the heart of your puliverized coal boiler's combustion system and nine of STORM's Thirteen Essentials for Optimum Combustion deal directly with the pulverizer. With that said, Storm's experience has been that pulverizer performance is extremely important to the combustion efficiency, heat rate and reliability of your boiler. Storm's Isokinetic Coal Sampling kit will provide you with the equipment to quantify and optimize the performance of your pulverizers.
Kit Includes:
STORM® Isokinetic Coal Sampling Procedure
Dustless Connectors with (3) Extra Seals
Static Pressure and Temperature Probe
Digital Thermometer
Lead Wire
Digital Manometer
Dirty Air Probe
10″ Inclined Manometer Kit (w/18″ Pitot Tube)
Clear Flow Tubing
Filter Canister Assembly w/Orifice and Cyclone
Aspirator and Needle Valve Assembly
D.P. Sample Canister with O-Ring Seal
Filter Paper (50 Sheets)
Coal Sampling Probe
10′ Reinforced Tubing with Hose Clamps
Box of 1-Gallon Sample Bags (not shown)
Note: Items in these kits can be purchased separately
Primary Uses:
Ascertain relative pipe-to-pipe fuel balance
Quantify individual fuel line air to fuel ratios
Quantify pulverizer air to fuel ratios
Quantify individual fuel line velocities and mass airflow
Ascertain pipe-to-pipe airflow balance
Quantify fuel line temperature and static pressure
Obtain representative fuel samples for coal fineness analysis