What's the best way to measure airflow in clean environments?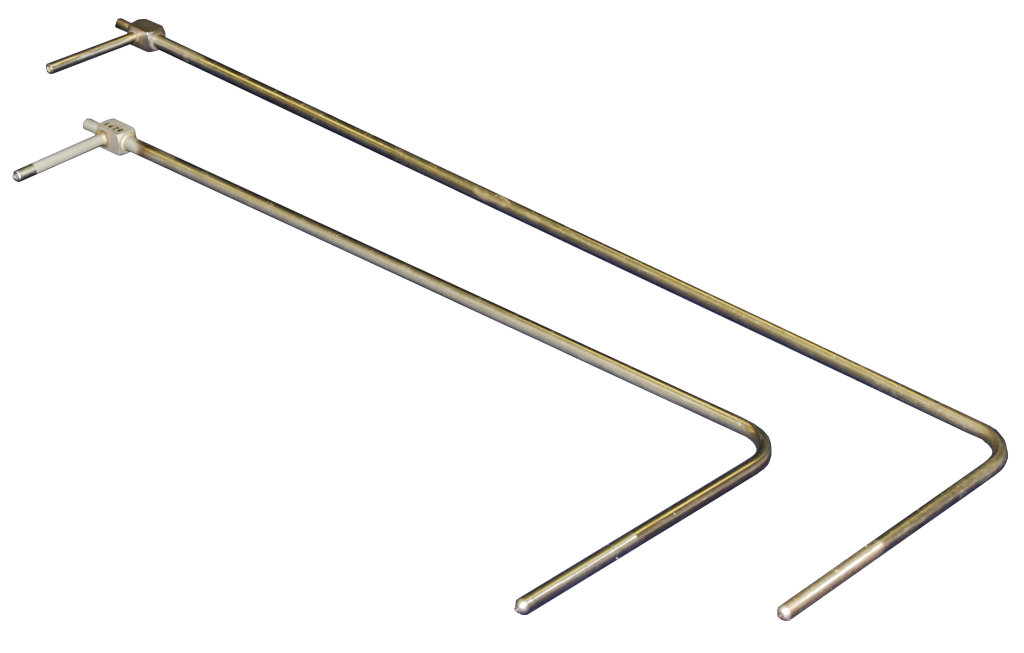 The Standard Pitot Tube is used for clean air, primary air, or particulate-free airflow tests. It is the most reliable probe for velocity pressure measurement and uses a "K" factor of 1. This probe has a much smaller diameter than the other velocity probes provided by Storm. Therefore, this probe is ideal for smaller ducts where probe blockage could possibly impact the velocity head readings.
Available sizes measured in inches: 8″, 12″, 18″, 24″, 36″, 48″, 60″, 96″, 120″, 168″, 216″. The standard diameter is 5/16″ for lengths between 8″ and 60″. Longer lengths are available with stiffeners from 96″ to 216″.