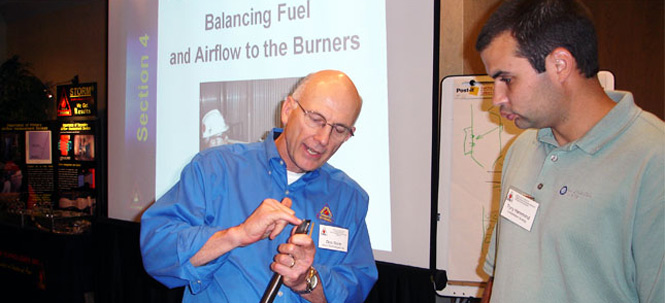 Storm Technologies, Inc. is a company which provides both high quality services and products to the electric utility generating business, and heavy industry. We will earn our customers' loyalty through superior delivery of the best quality services & products which offer cost effective solutions while striving to continuously improve customer satisfaction and always exceed our customer's expectations. By doing so, we will build relationships with our customers that prove to be mutually beneficial.
Principally, being a service company, we require professionalism of the highest standards from our employees. Recognizing the service nature of our business, we have adopted policies, standards and values which all of management and all employees are required to incorporate into our everyday work activities. We will maintain a working environment where each employee's contribution is valued and each has the opportunity to excel.
Contact us if you are a professional interested in working with Storm Technologies or read more about career opportunities.